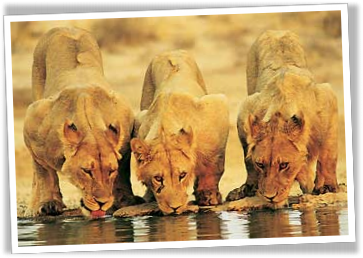 Build Your Own South Africa Self Drive
South Africa offers one great adventure after another. Try a Kruger National Park safari, drive the epic Garden Route, look over Cape Town from the top of Table Mountain, hike through the Drakensberg mountains, take vineyard tours and discover beautiful beaches. It really is a world in one country.

We'll give you a chance to see the real South Africa, staying in Swazi beehive huts, bush chalets and traditional rondavels (circular African huts). Our friendly South Africa specialists have a personal in-depth knowledge of South Africa and we use small-scale, locally run accommodation with traditional touches and warm welcomes to help you build a South Africa self-drive to really remember.
What does South Africa Travel Plan offer?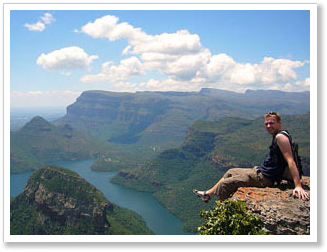 With South Africa Travel Plan, you can build your own unique trip with our wide range of bite-sized South Africa self drives (modules), usually lasting between two and three days each. Create an active adventure or something a little more laid-back, it's completely up to you – arrange as little or as much as you like.

We've also created a number of self drive South Africa itineraries. We'll arrange your car rental as well as your accommodation. If you're after a true bush adventure, try one of our Southern Africa 4×4 itineraries, complete with rooftent camping.
Flights to South Africa
Whether you are planning a two week trip to South Africa or stopping here as part of a multi-stop worldwide itinerary, we have the expertise and the airline deals to come up with the right flights to South Africa for you. We'll ensure that your flights are perfectly co-ordinated with your land arrangements in South Africa, giving you the convenience of booking everything under one roof. In addition, we will keep you up to date on any airline schedule changes that might occur while you are away and adjust your South Africa travel plans where necessary.
Already booked your flight?
No problem at all, you can still make use of our services to organise your land arrangements. Contact us on 01273 322047 or +44 1273 322047 (if calling from outside the UK) or email us at [email protected].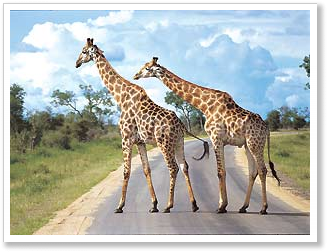 Booking your trip to South Africa – with no worries
As an internet travel agency, we work quickly and efficiently behind the scenes. Simply note down the modules or suggested itinerary that appeal to you and submit your enquiry via the South Africa travel quote request form or call or email us. We'll then send you a no-obligation quotation called a Travel Plan.

When you're happy with your South Africa Travel Plan, simply complete the booking form on this website. We'll collect a deposit, and then once we've confirmed your booking and finalised the payments, your South Africa travel documents will be emailed to you.
South Africa Travel Plan, not your typical travel agency
South Africa Travel Plan is part of Rickshaw Travel, a fast growing online travel organisation. Our travel specialists are available by email or phone to help you with all aspects of your travel planning. With the help of our local partner we promote responsible travel and support the natural environment and local population. Our local partner will always be available to you for assistance during your travels.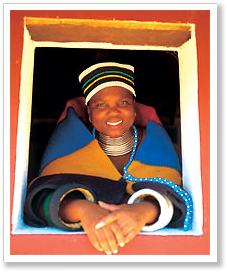 Our range of travel destinations is continuously growing. At the moment we offer pre-arranged independent travel options in the following destinations:
Asia:
Thailand Travel Plan
Vietnam Travel Plan
Cambodia Travel Plan
Laos Travel Plan
China Travel Plan
India Travel Plan
Nepal Travel Plan
Indonesia Travel Plan
Malaysia Travel Plan
Africa:
Kenya Travel Plan
Morocco Travel Plan
Egypt Travel Plan
Americas:
Mexico Travel Plan
Peru Travel Plan
Cuba Travel Plan
Argentina Travel Plan
Brazil Travel Plan
Oceania:
Australia Travel Plan