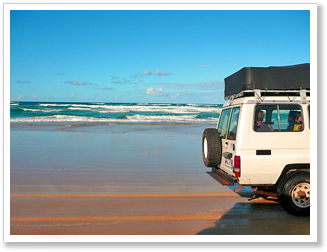 How does this website work?
South Africa Travel Plan puts you in charge of your trip. You build your own itinerary using a combination of modules or bite-sized self drive tours. We've travelled far and wide in South Africa and constructed our modules from some of the most special places we visited. You can pick and choose whatever appeals most to you most. We've chosen as many small-scale hotels and family guesthouses as possible, to give you a true sense of local atmosphere and hospitality.
If you haven't been to South Africa before, or would like some ideas to get you going, then take a look at our itineraries. Here, we've combined a number of modules into a logical order to create longer and more complete itineraries. Of course, modifications are still possible to these itineraries – a day less here, a day longer there, an extra few days on the beach etc. Once again, you're in charge.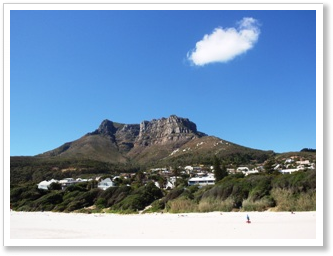 How to book:
1) When you have selected the sequence of modules or the suggested itinerary that you are interested in, please submit these details along with any other comments via the South Africa travel quote request form or give us a quick call on 01273 322047.
2) We will then send you a detailed quotation, combining the price of the accommodation with the rental car costs and domestic flights (if applicable) – we call this a Travel Plan.
3) Once we have got your Travel Plan just right and you are completely happy with the itinerary, please book the trip by submitting your details via the South Africa travel booking form or call us.
Tips about building your Travel Plan…
Most South Africa trips start off with a starter pack in Johannesburg, Pretoria or Cape Town. This is followed by one or more of our adventure tours (modules) and finally by one or two hotel stays in the city from which your return flight will depart. Another option would be to only book an itinerary (a combination of several modules) and then go on to explore South Africa on your own or visit family or friends. Almost anything and everything is possible. You decide. 
South Africa's road structure is excellent and allows for relatively quick and comfortable travel across large distances. However, do not underestimate these distances. We suggest taking a domestic flight whenever covering large distances. Airfare is usually quite affordable. You can also decide to start your trip in Cape Town. However, most travellers prefer to start off in Johannesburg or Pretoria and then continue on into the heart of South Africa.
Do you know where to go on your South Africa trip?
The Western Cape – Cape Town is stunning, with Table Mountain providing the incredible backdrop. The Cape Peninsula is wonderful – drive the epic Chapman's Peak, visit the Cape of Good Hope, check out the penguin colony in Simon's Town and finish it all off with a cocktail in Camps Bay. Don't forget a tour of the Cape Winelands, where you can taste some of South Africa's finest wines (hic!).
The Garden Route – This scenic stretch of the highway makes for one of the world's best road trips. The views are incredible and there are amazing places to stop along the way. Watch whales in Plettenberg Bay and spot dolphins playing in the surf, explore Tsitsikamma's wild coastline, and relax by the lovely harbour in Knysna. At the end of the Garden Route, you'll find the Addo Elephant National Park.
The Wild Coast – The Wild Coast, or the Transkei, is a wonderfully rugged section of South Africa's coastline dotted with the deserted beaches perfect for kayaking and walking. For those who want to really get off the beaten tourist trail.
Lesotho and Swaziland – These are two tiny independent countries within South Africa, and both make for very interesting visits. Lesotho is a mountainous landlocked country, which hasn't quite matched South Africa's incredible growth. Swaziland borders Mozambique, and the pace of life there is also much slower and more relaxed than bustling South Africa. Both countries are fantastic for horseriding, mountain trails and walking in the hills.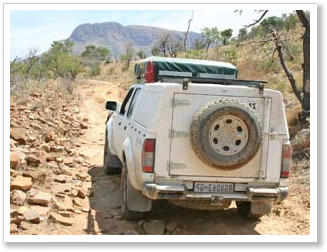 KwaZulu Natal – This inland pocket of South Africa is home to the breathtaking Drakensberg Mountains. Hike through Champagne Valley, explore Monk's Cowl and see the panorama of the vast Ampitheatre.
St. Lucia – This is a real South African gem. Many tourists miss the area, but we definitely rate it as one of the country's highlights. The St. Lucia wetlands are home to rare birds and turtles, with huge abandoned beaches. St. Lucia town itself is a laid back, charming town.
Kruger National Park – This world famous 2 million hectare reserve is bigger than Wales and the ultimate destination for a Big 5 safari. Stay in a tented bush chalet, a restcamp hut or an upmarket game lodge, taking adrenalin-packed game drives and enjoy braais (barbecues) around a boma (outdoor fire).
Mpumalanga – Kruger is likely to be a starring feature of your South Africa trip, and Mpumalanga, the area around the park, is also pretty special. Blyde River Canyon is a humbling place, God's Window is spectacular, and Hazyview is a great spot to unwind before or after your Kruger experience.