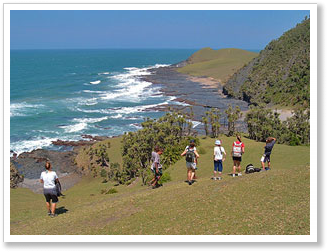 Climate in South Africa
South Africa is the perfect place to visit year-round, but there are some things you might like to consider when planning your South Africa self drive trip. The high season in South Africa runs from mid- December to January. This is when South Africans have their summer and venture out on holidays across the country. This is particularly true in Kruger Park, Umhlanga and the Garden Route – all very popular with the locals and tourists visiting from overseas. We would advise you to book early if you would like to travel at this time.
Because South Africa is in the southern hemisphere, it has an opposite climate compared to the UK. During our summer months, it will be winter in South Africa and during our winter, they have summer time. However, you'll find winter in South Africa can be much more pleasant than winter here! Take a look at our South Africa itineraries for inspiration.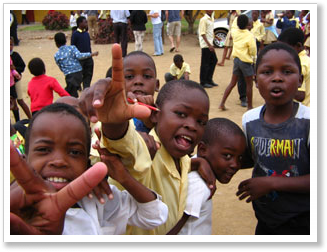 What season should I visit?
Autumn (April and May): Autumn is the perfect time of year to visit South Africa. The climate is lovely at this time, averaged between 20 and 26 degrees. If you are travelling in the Autumn months, why not take a look at our Garden Route itineraries page – its a great time of year to discover Cape Town and spot elephants at Addo Elephant Park.
Winter (June to September): The Winter climate in South Africa is cool (on average about 19 degrees) and dry. However, because the vegetation is very low, the chance of spotting wildlife at this time of year is very high. The animals gather in search of water, around rivers and waterholes. Take a look at one of our Kruger National Park holidays if you are keen to see the big five. In the east, the nights will be quite fresh, so keep this in mind when your packing. This period is also very suitable for hiking and other outdoor activities on our Kwazulu Natal holidays.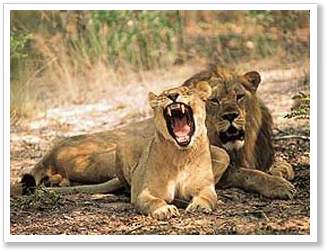 Spring (September to November): The South Africa Spring climate makes it a great time to visit the country. The temperature is very pleasant, particularly in the Northern Cape when all the flowers are in bloom. As the weather is slightly cooler, the climate at this time of year is great for game drives and one of our 4×4 camping trips.
Summer (End of November to March): The Summer climate in South Africa is warm and fog and rain are not uncommon at this time. On the Indian Ocean, the weather is almost tropical with high humidity and big rain storms, although the beaches have a refreshing sea breeze. This is holiday time in South Africa. The hot days and balmy nights make Cape Town a buzz with festivals and holiday makers.
Climate in Mozambique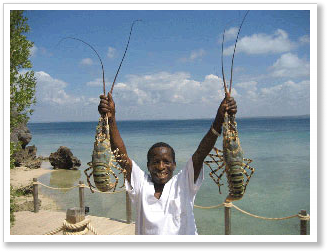 Mozambique is a great place to visit all year round. The most favorable period for one of our Mozambique adventures falls during the dry season between April and November. The climate at this time of year reaches between 24 ° C to 27 ° C on the coast. We do not recommend you to travel to Mozambique in February, when cyclones can occur.
The rainy season in Mozambique falls between November and April. Temperatures vary between 27 ° C and 31 ° C on the coast. Thanks to the high rainfall, the diving conditions are worse during the rainy season due to lower visibility. However, this is the best time of year to have a an underwater encounter with a whale shark!